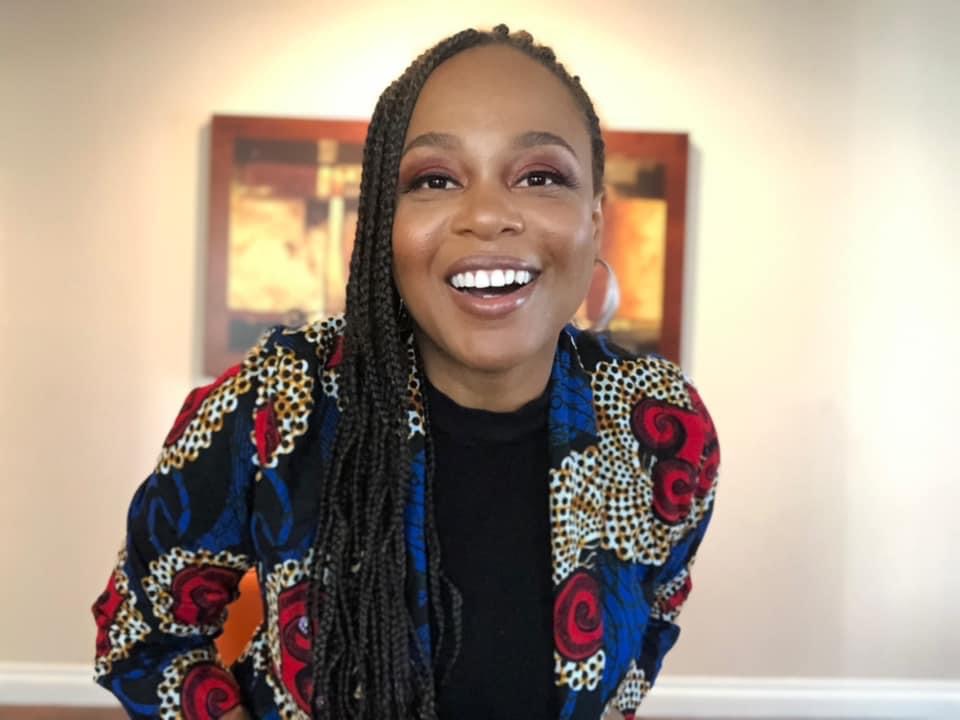 Hello, my name is Omobola, and I am the founder of Africa in a Crate and Teni & Tayo. I'm from Nigeria and I love sharing the rich history and culture of Africa. 

My days are all about brainstorming exciting ways to teach kids cool new things about Africa using hands-on activities that get the fingers moving and grooving. With so many myths and misunderstandings out there, this subscription box gives kids (and their guardians) the opportunity to explore different sides of the continent and hear untold stories. It's all about preparing young minds to be amazing global citizens, one creative activity at a time!
My evenings, on the other hand, are a little different. At night I'm a disorganized mom of two trying to keep up with tantrums and dirty dishes. When I find time for myself, I spend it daydreaming about what it would be like to live in a world with real magic. A world where eating cotton candy makes you skinny and butterflies can transport you through time. And even though I know I'm no longer 16, I secretly hope that I'll one day find out I have superpowers. Teleportation would be nice. Until that day comes, I guess I'll drive.

Welcome and thank you for stopping by!
Africa is a continent brimming with diverse people, history, and culture. Yet, when many people think of Africa, poverty is the main or only thing that comes to mind. Yes, there is poverty in Africa, but that is not the whole story. There is so much more! At Africa in a Crate, our mission is to uncover the awesome and maybe not-so-known things about Africa that don't usually make it to school or the news.
We extend an open invitation to all to embark on this journey of discovery whether you are from Africa, the North Pole, or any other corner of the globe. We're big fans of soaking up different cultures, and with this crate, we're proud to share a little taste of Africa with you. Let's learn together!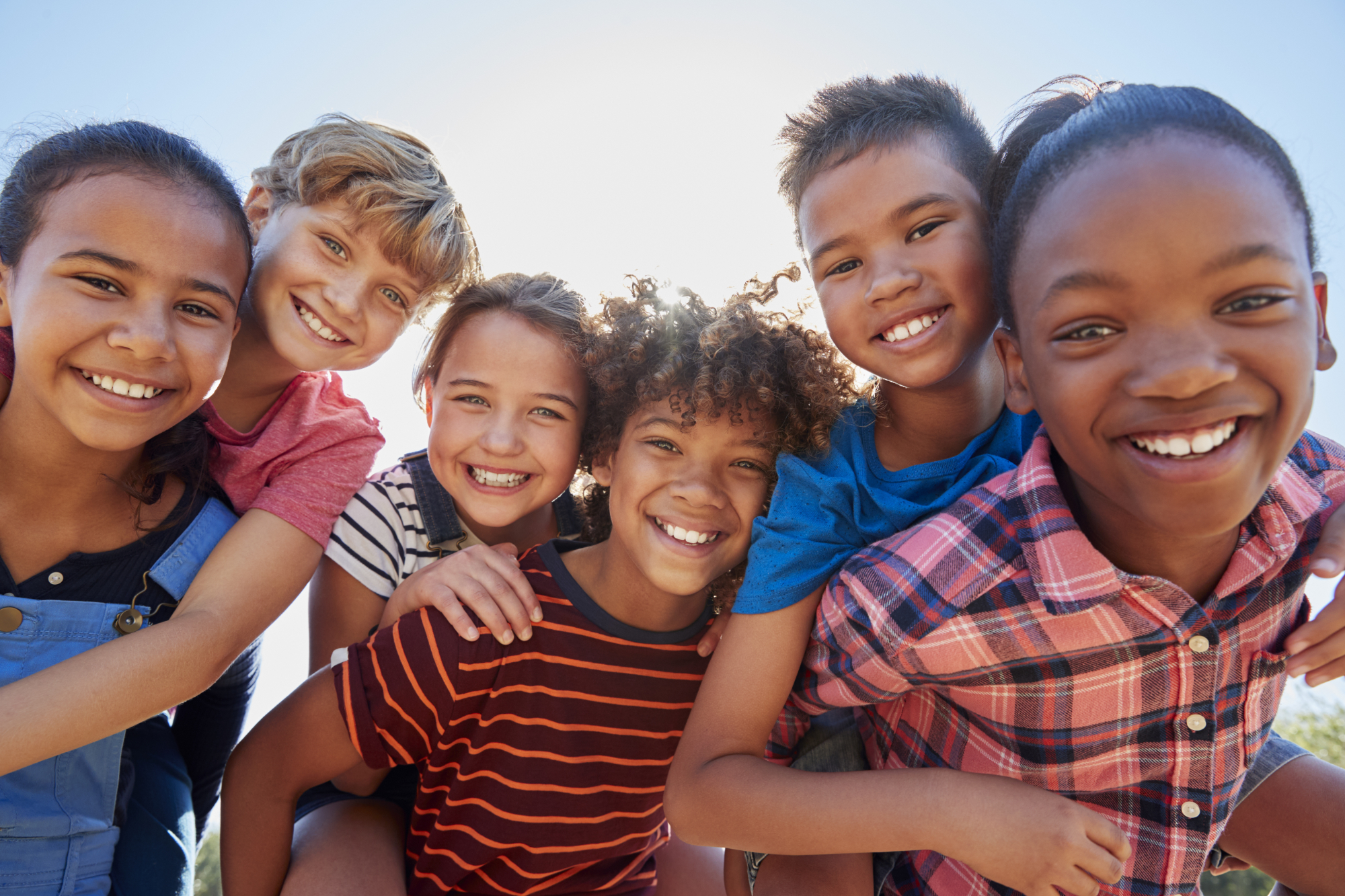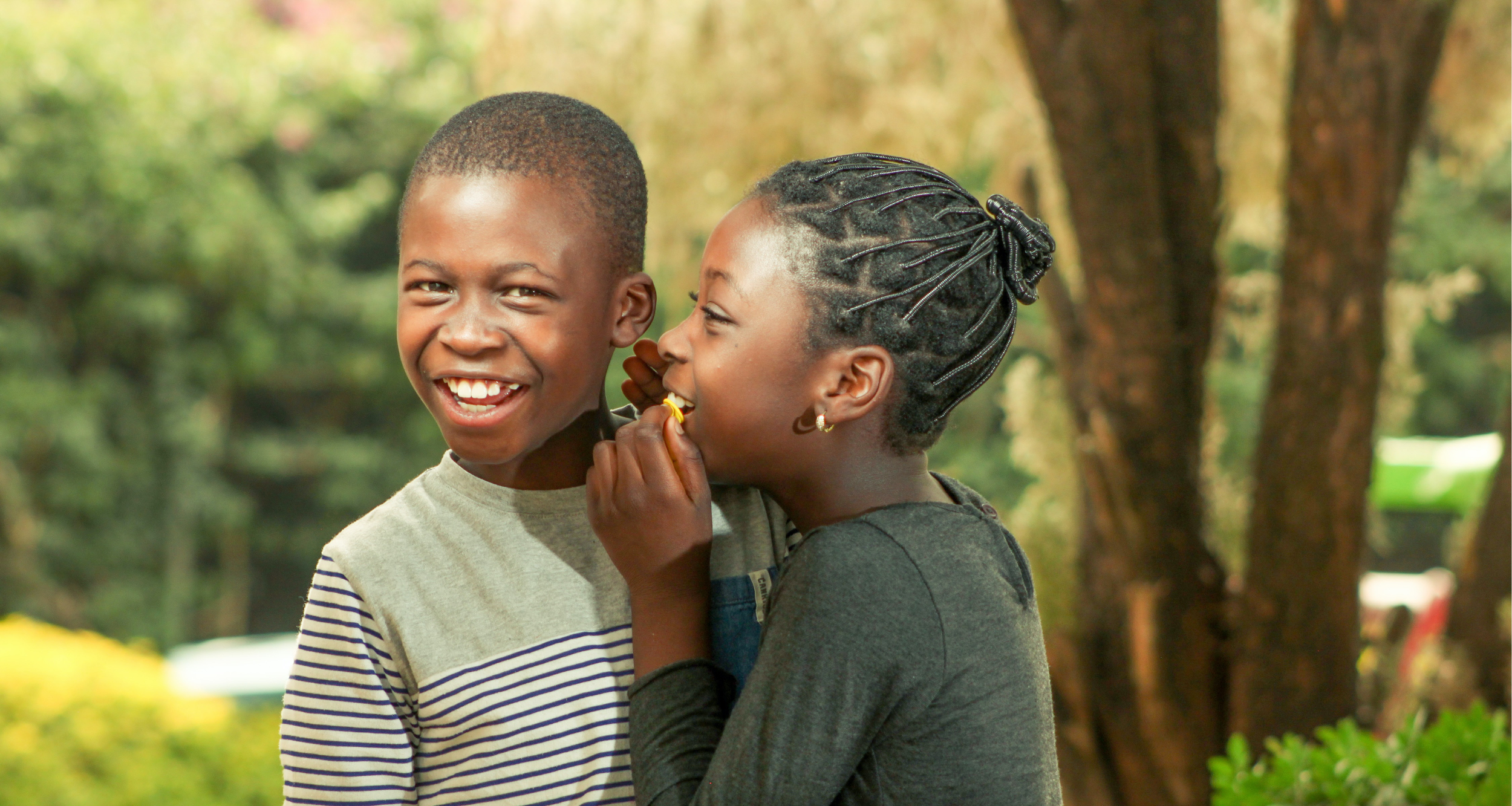 At our core, we're all about making a positive impact. With every box you get from us, you're not just getting a piece of Africa, you're helping us give back to the communities that need it most.  It's not about the size of the difference, it's about the heart behind it – and together, we're making a world of change, one box at a time.