A monthly box of cool STEAM projects that teach kids about Africa. Ideal for ages 6+.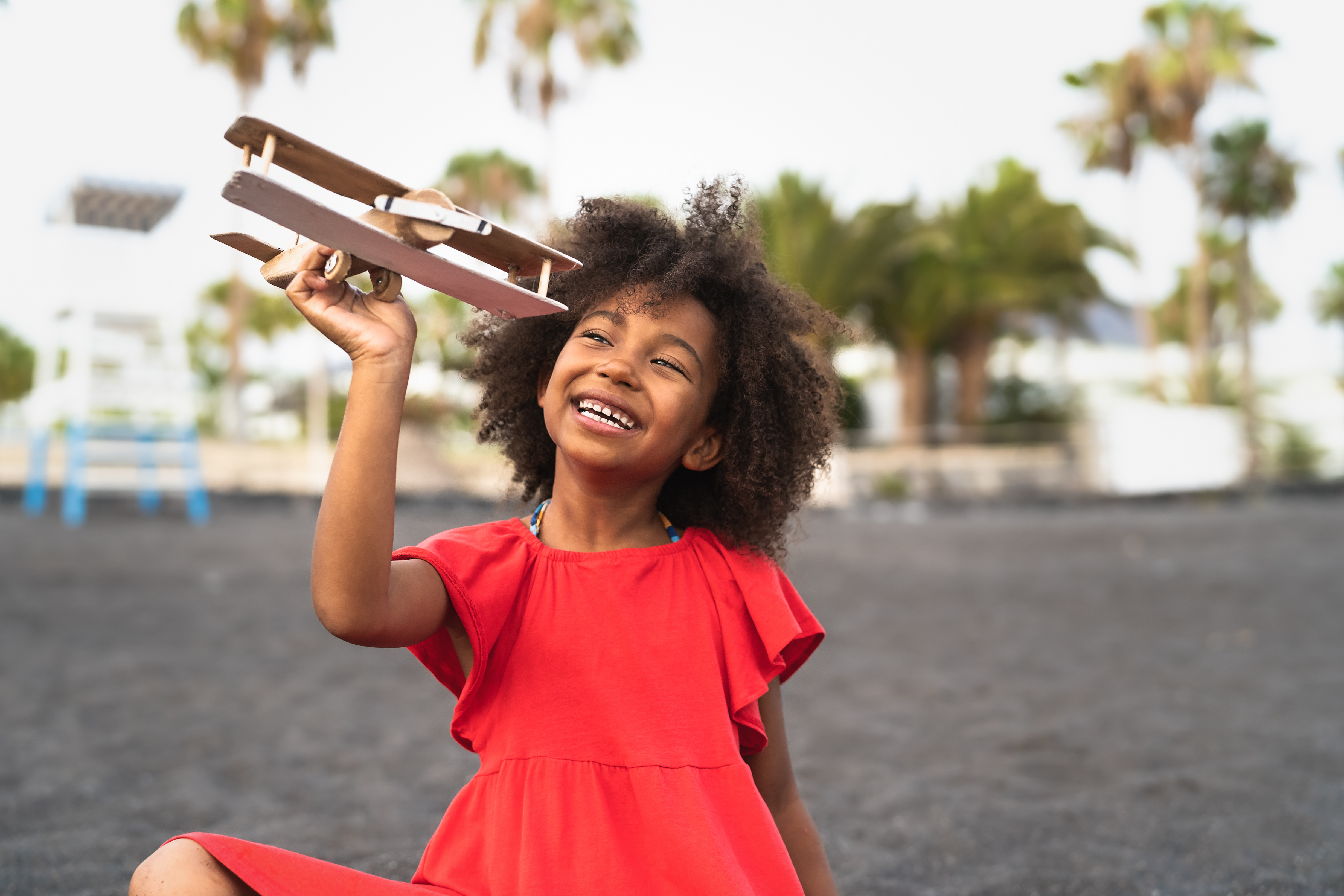 But Africa is Not a Country!
Yes, we know! That's why our boxes cover a range of topics from various corners of the African continent ;-). And we always share the relevant region, country, ethnic group, or tribe when discussing any topic.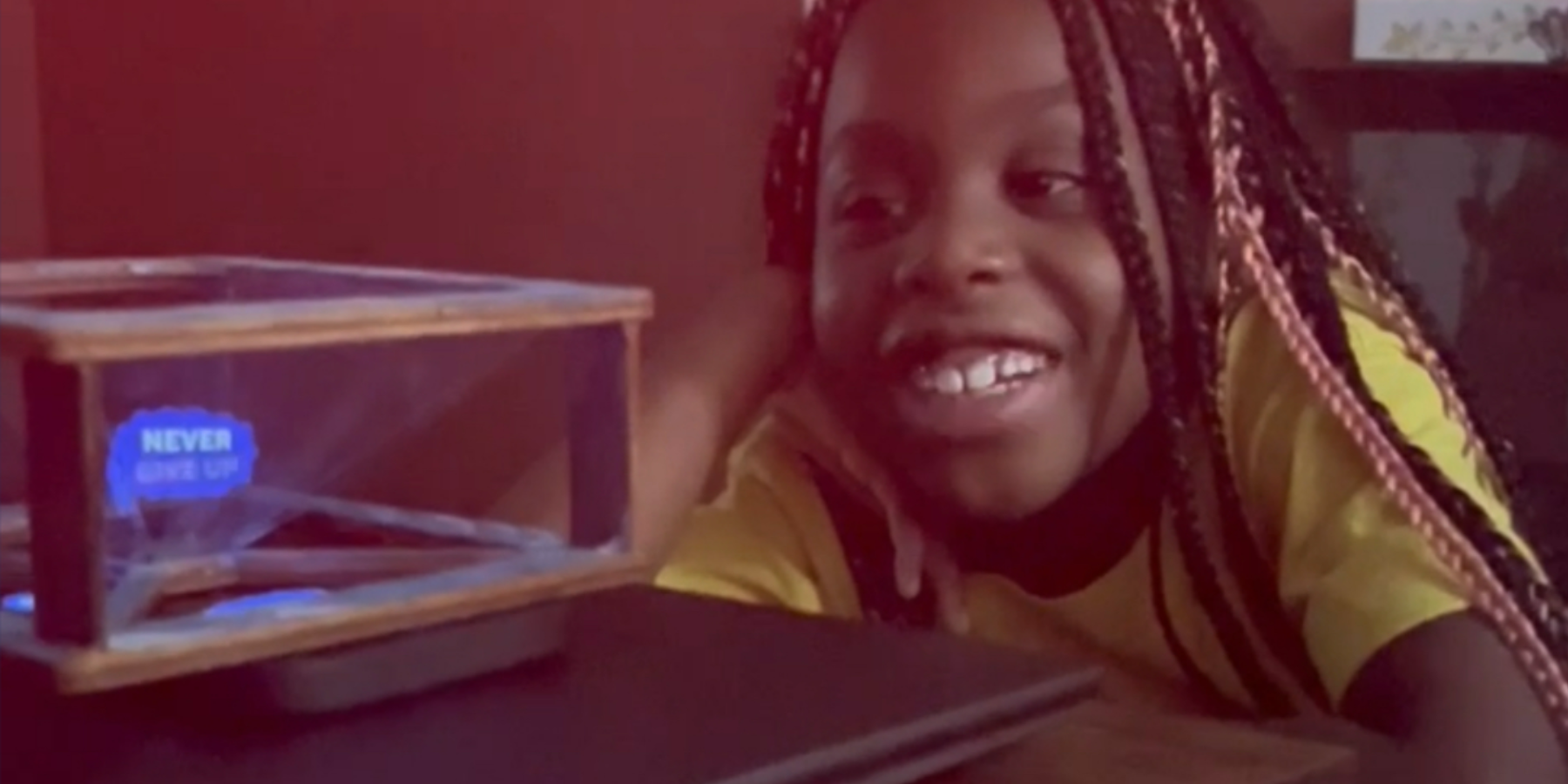 FREE Hologram Projector Kit When You Join! Valued at $25.
Subscribe and receive a FREE 3D Hologram Projector kit as our way of saying welcome. The best part? It comes with 3 African folktale stories in hologram form that will dazzle and entertain your kids' curious minds!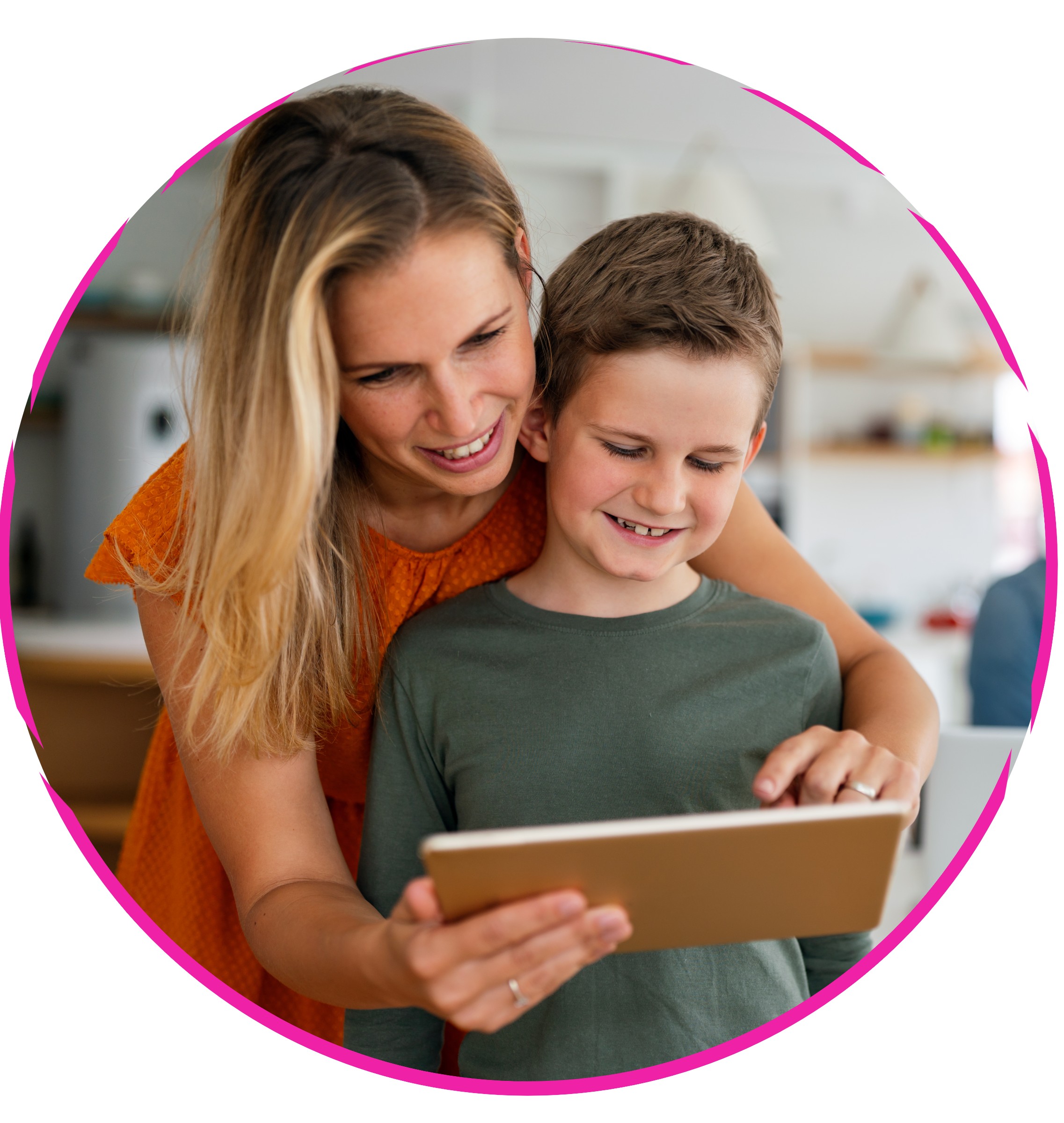 Subscribe to Africa in a Crate
Pick a 1, 3, 6, or 12-month
subscription or gift plan!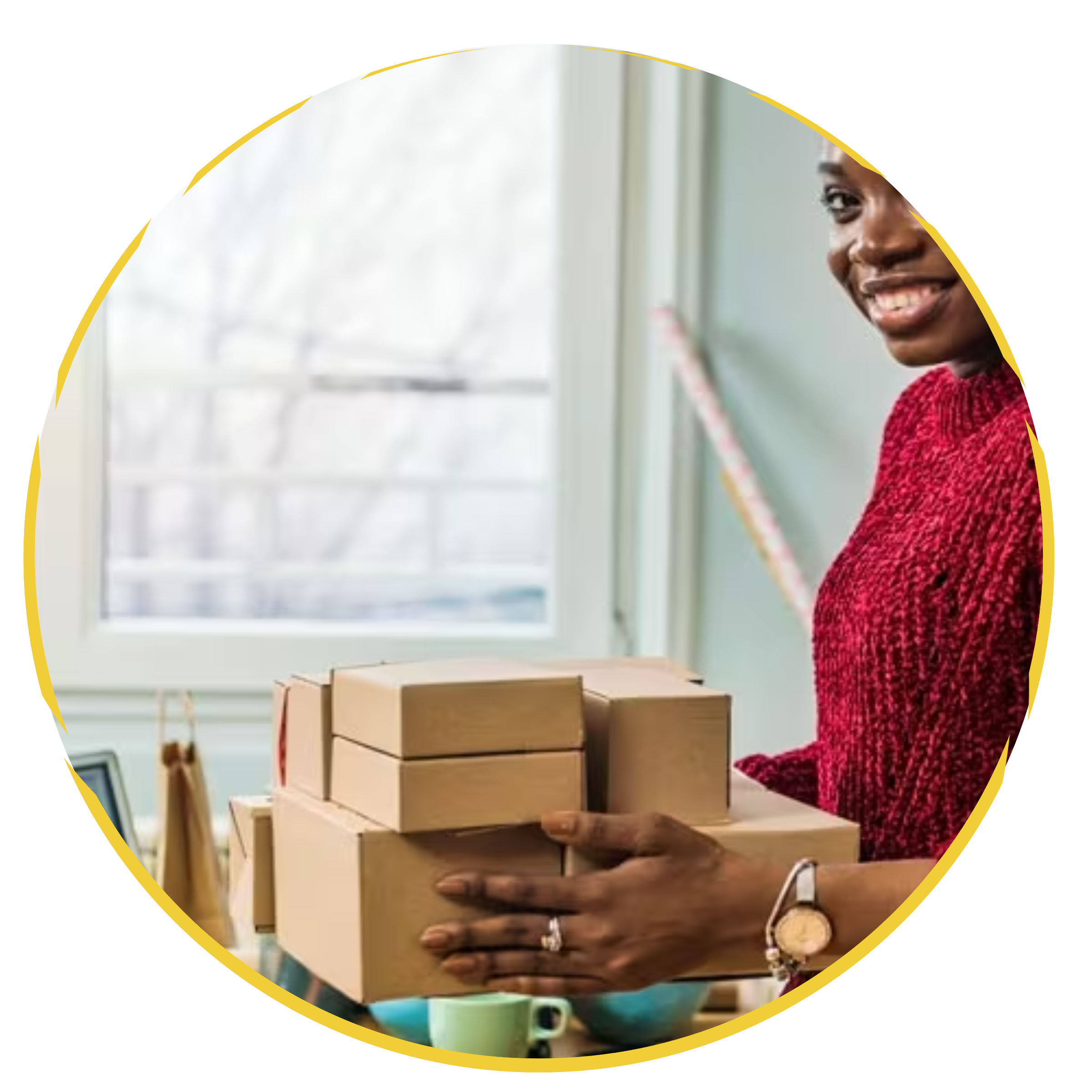 We Ship Your Box
All boxes ship for FREE on the 15th of every month.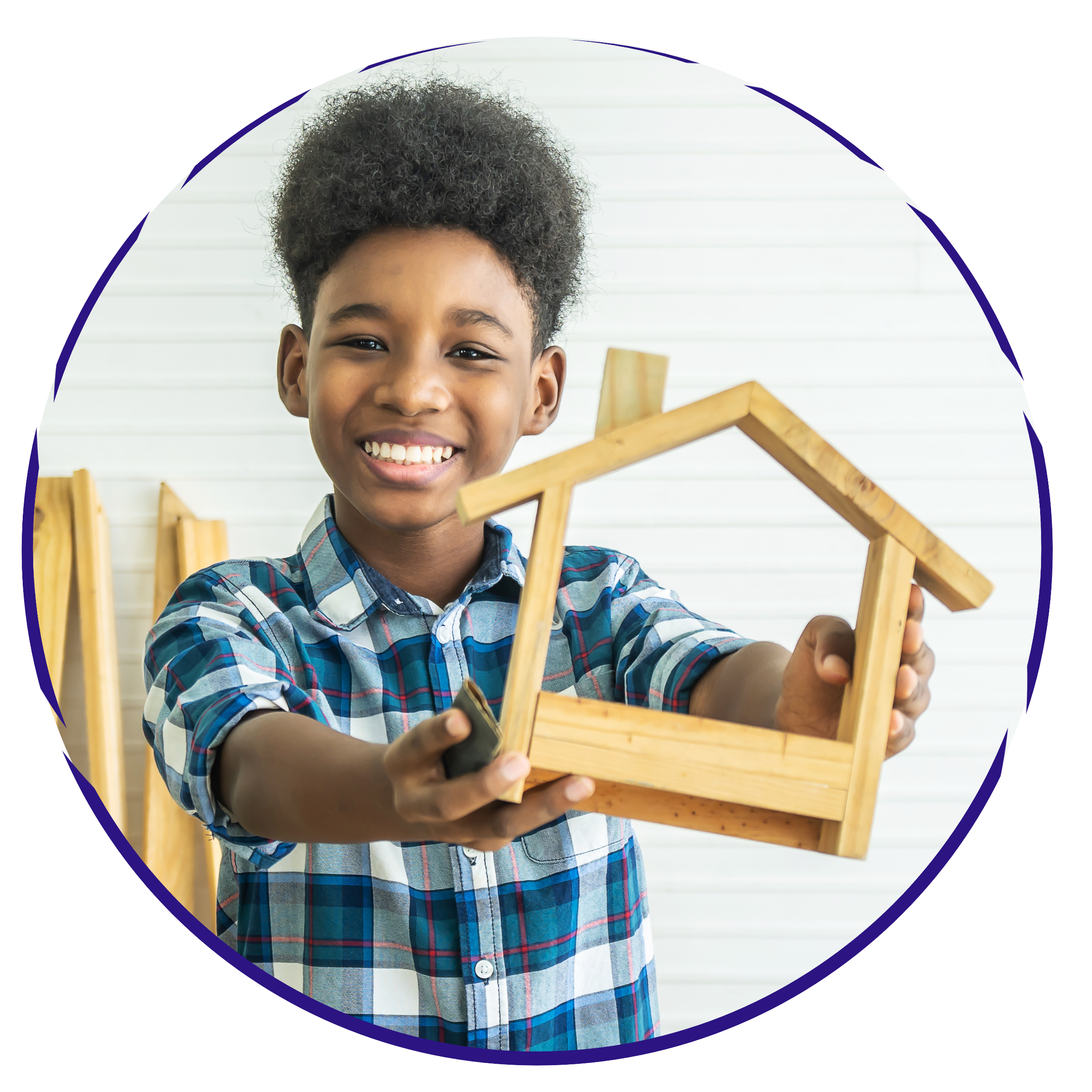 Learn & Make Something Amazing
Best when kids and adults work on the projects together!
Each Africa in a Crate comes with a fun STEAM (Science, Technology, Engineering, Art, Math) project along with materials to learn interesting facts about African geography, culture, and history.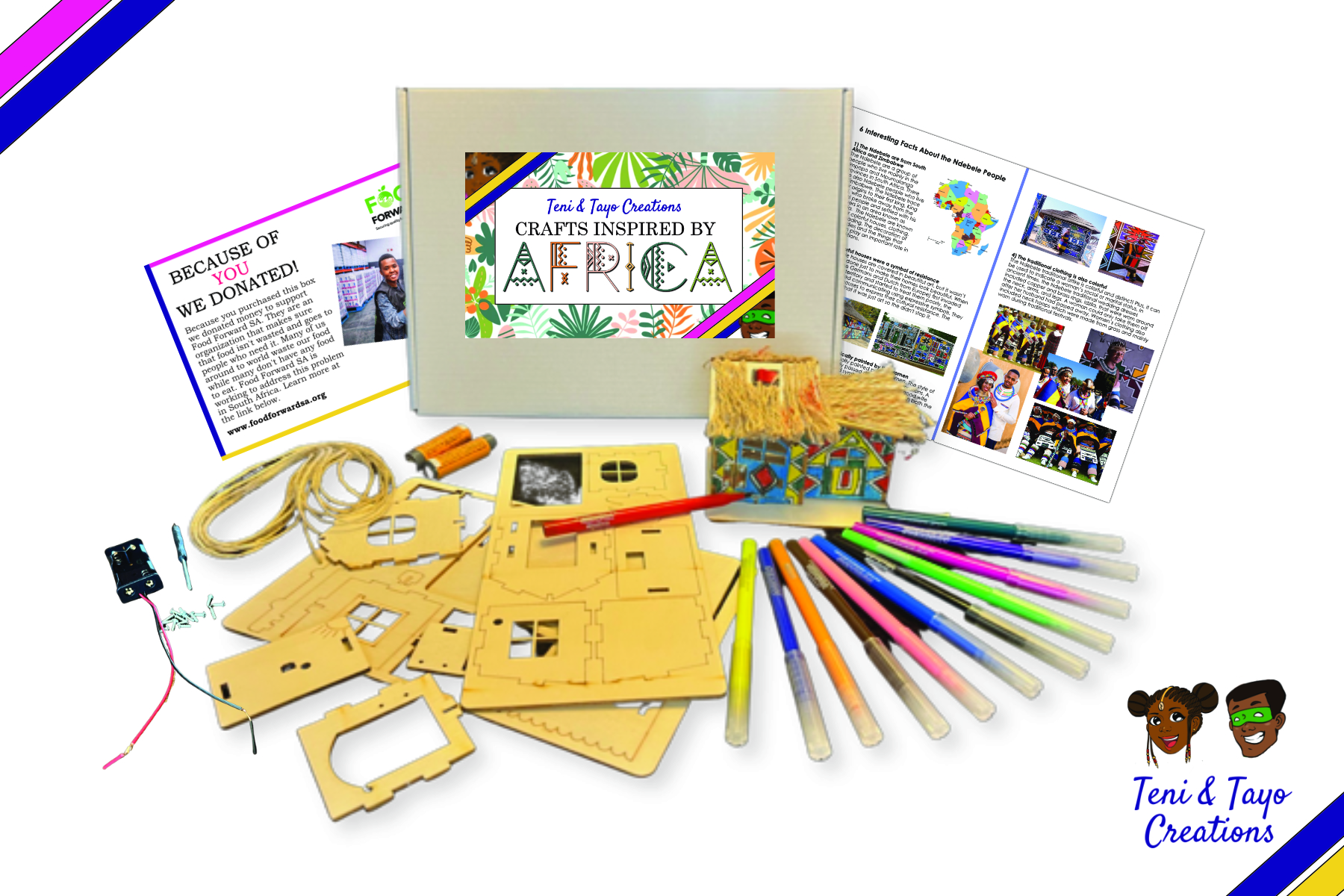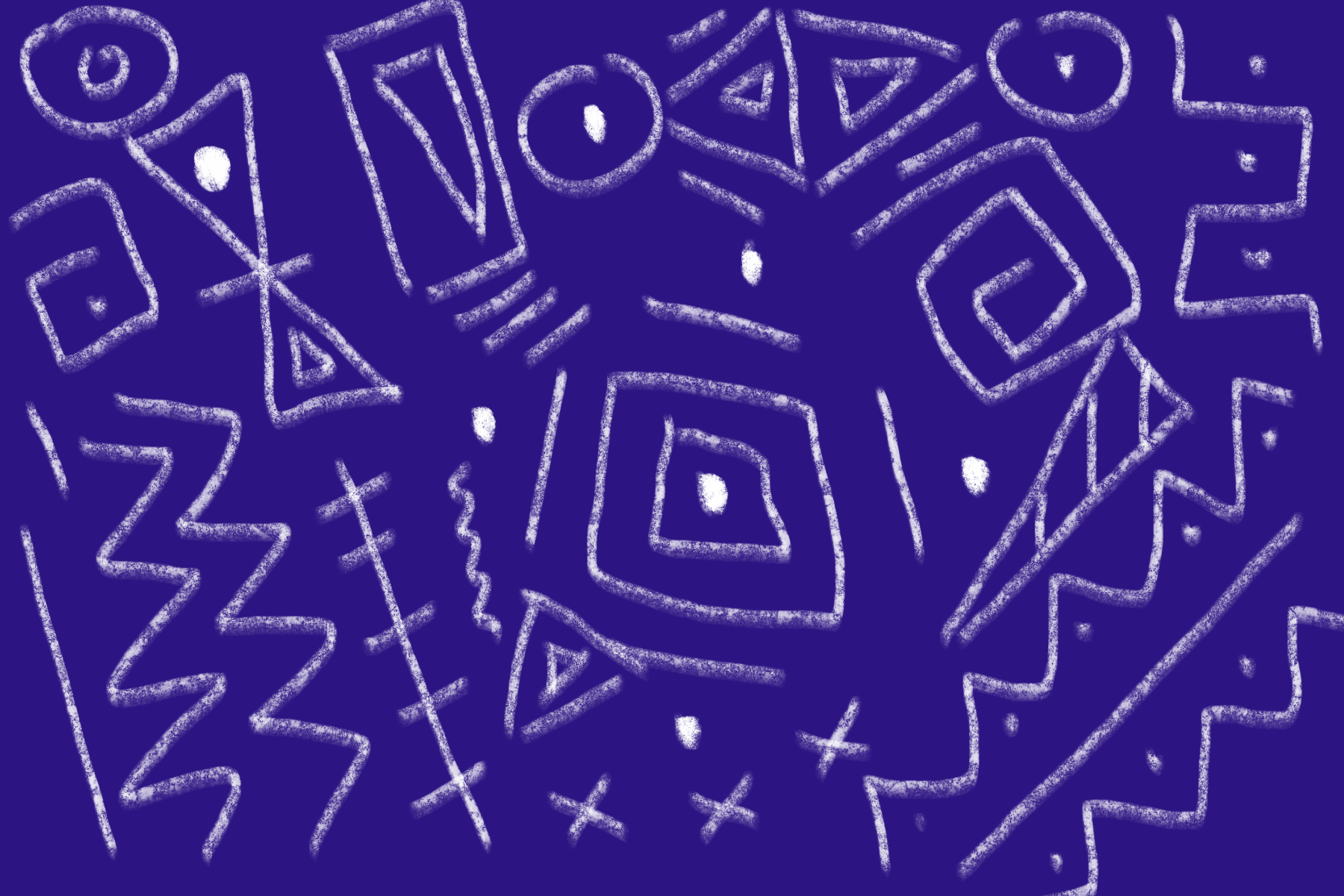 Our Past Crates: Projects & Topics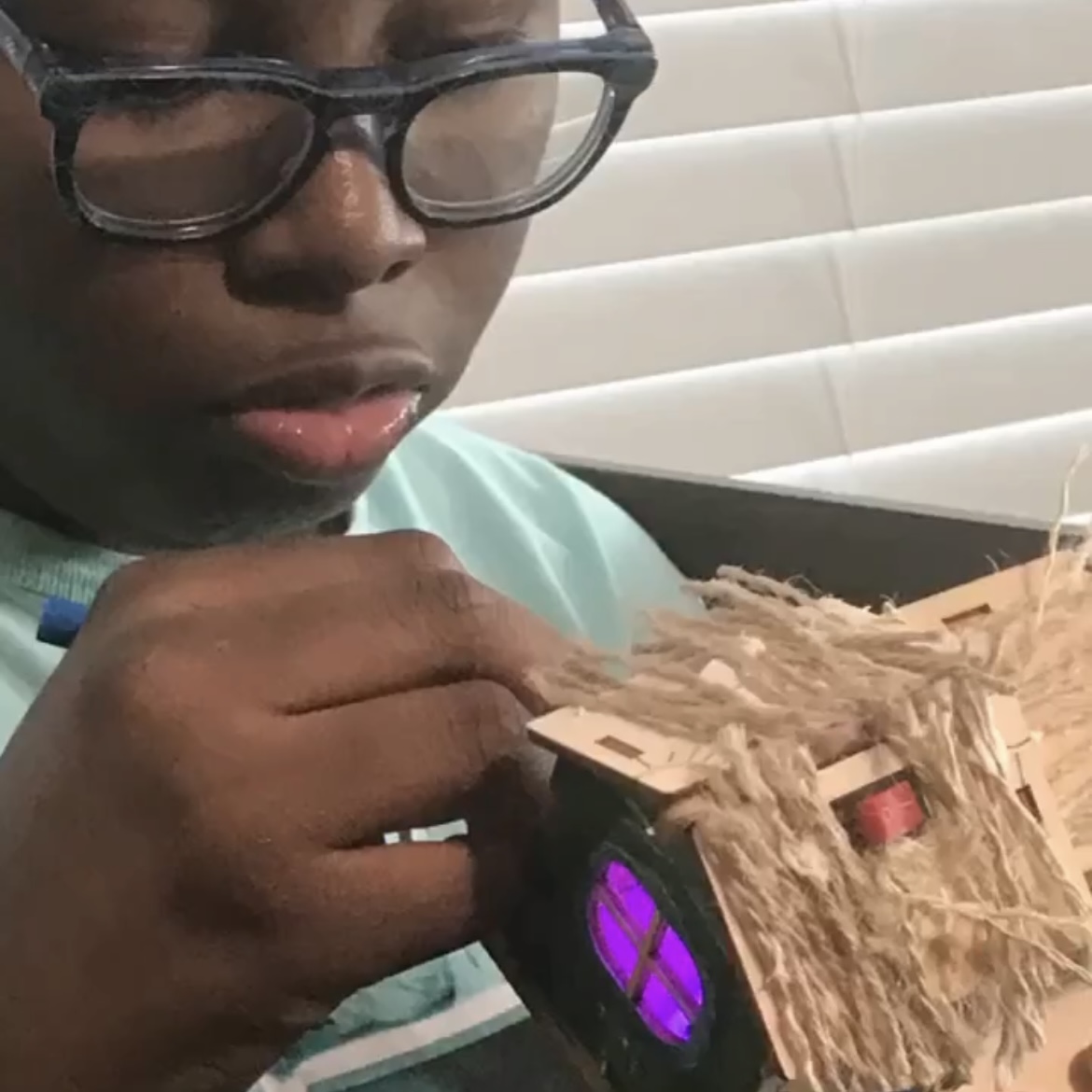 Project: Build a glowing house and decorate with Ndebele patterns.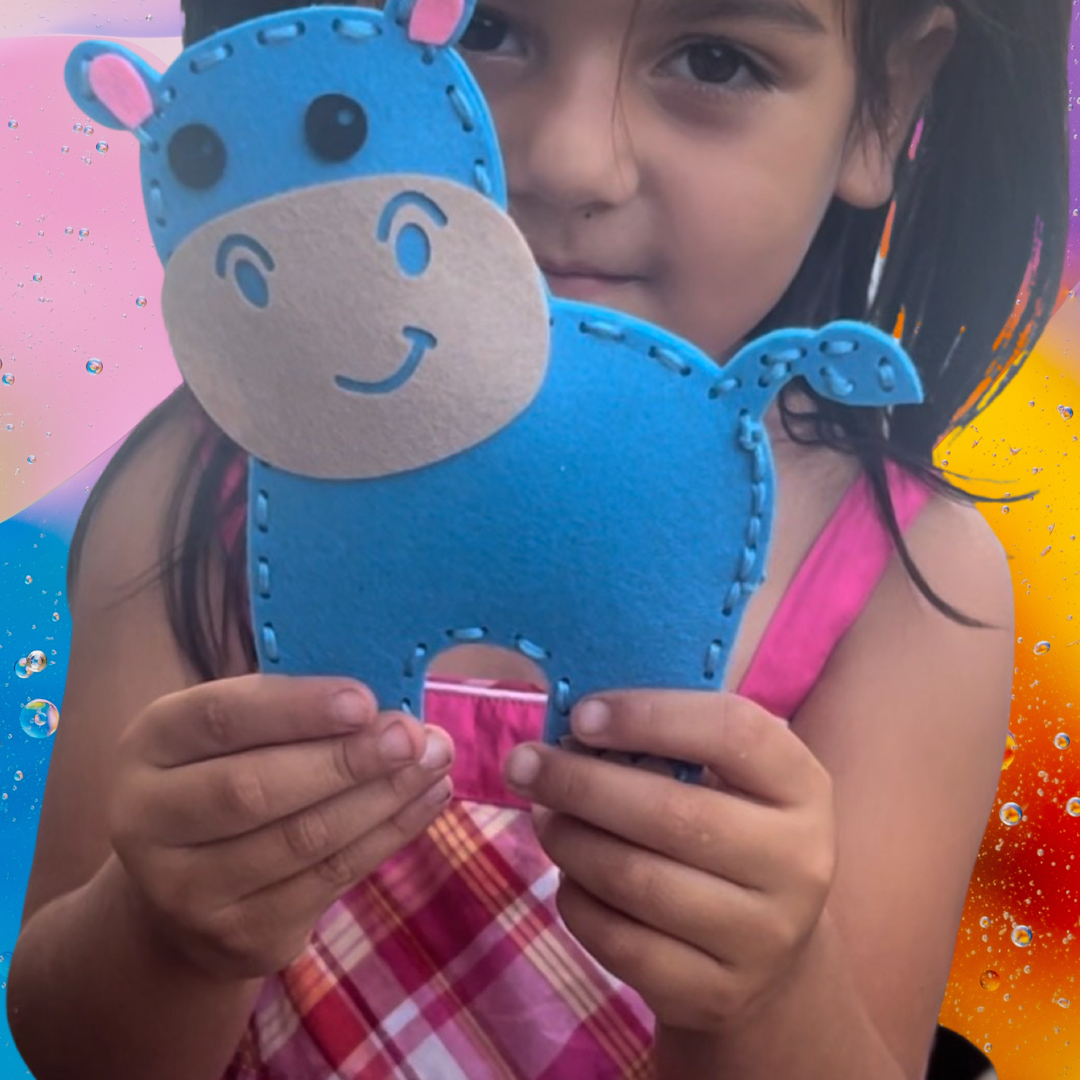 Project: Sew and stuff a collection of African wildlife plushies.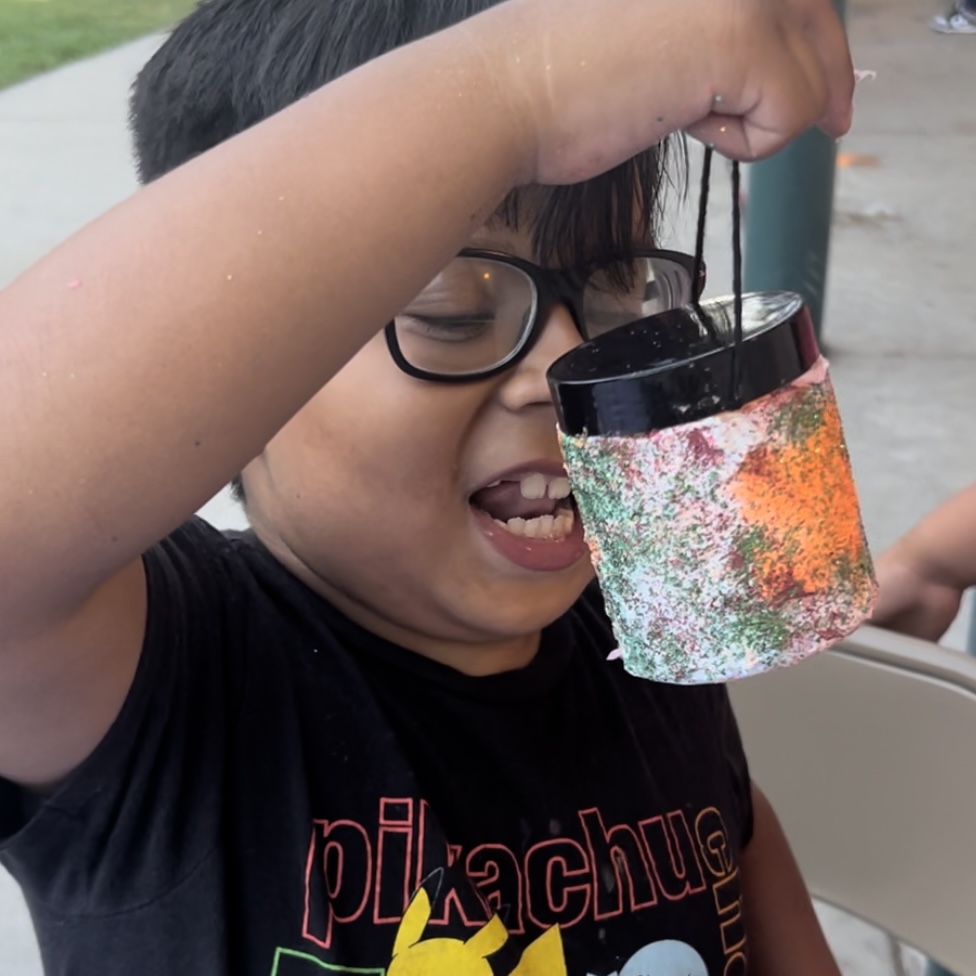 Project: Make a musical instrument inspired by African beats & drums.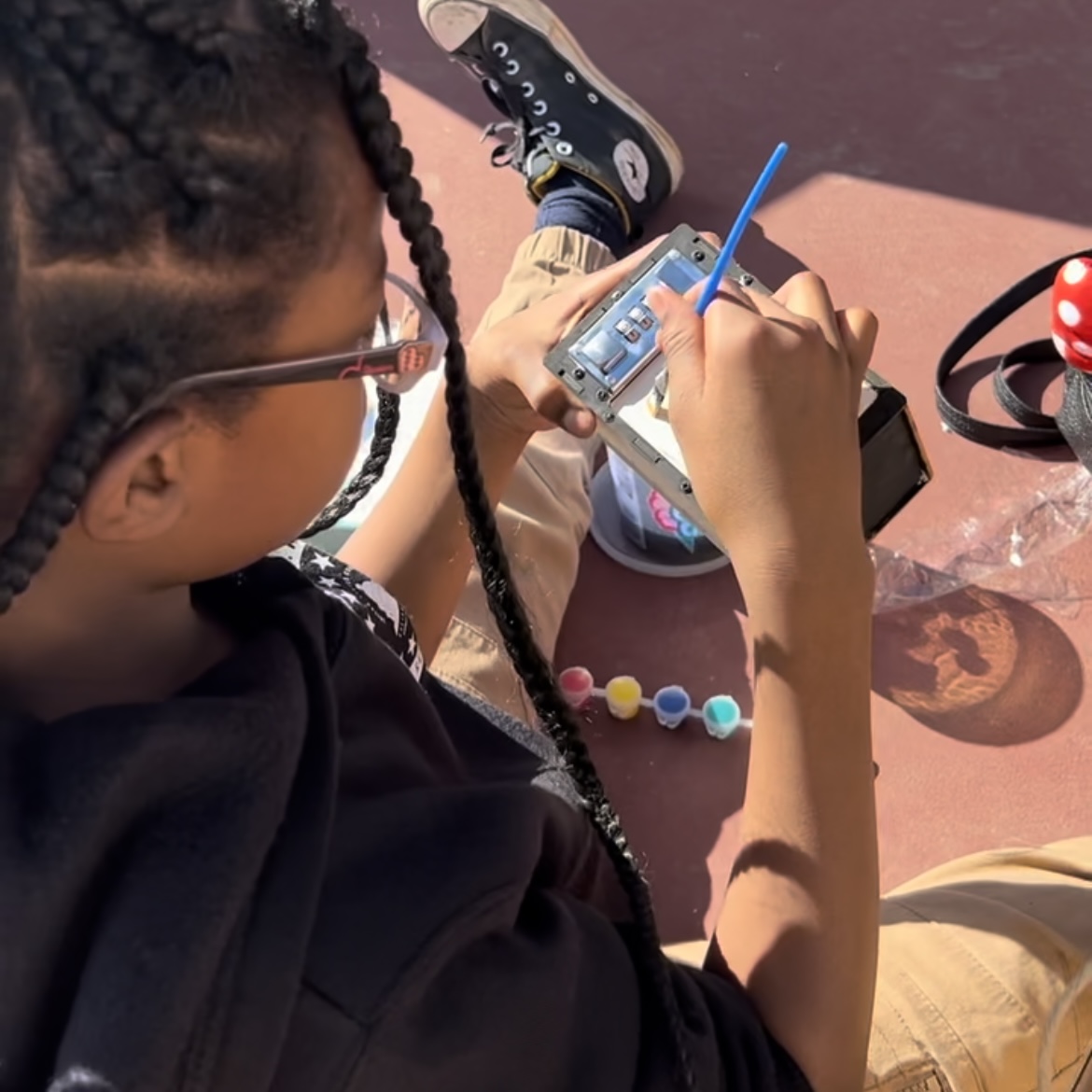 Project: Build a safe, make gold nuggets, and learn financial planning tips.
⭐⭐⭐⭐⭐
"Great for Homeschool"
I love the kits and follow-up videos. We do these for homeschool lessons.
Arianna.
⭐⭐⭐⭐⭐
"I Love the Videos"
 I appreciate the variety of activities and how EASY they are to implement. We LOVE learning about our world while having fun!
Elizabeth.
⭐⭐⭐⭐⭐
"Great for My Grandkids"
Using it to teach my grandchildren about the history and culture of Africa.
Dara.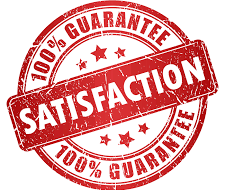 Making you happy is our top priority. If your box doesn't bring your joy, we'll go the extra mile to fix it. And if we can't, no worries – our 30-day money-back guarantee has you covered with a full refund. Your satisfaction is what keeps us going!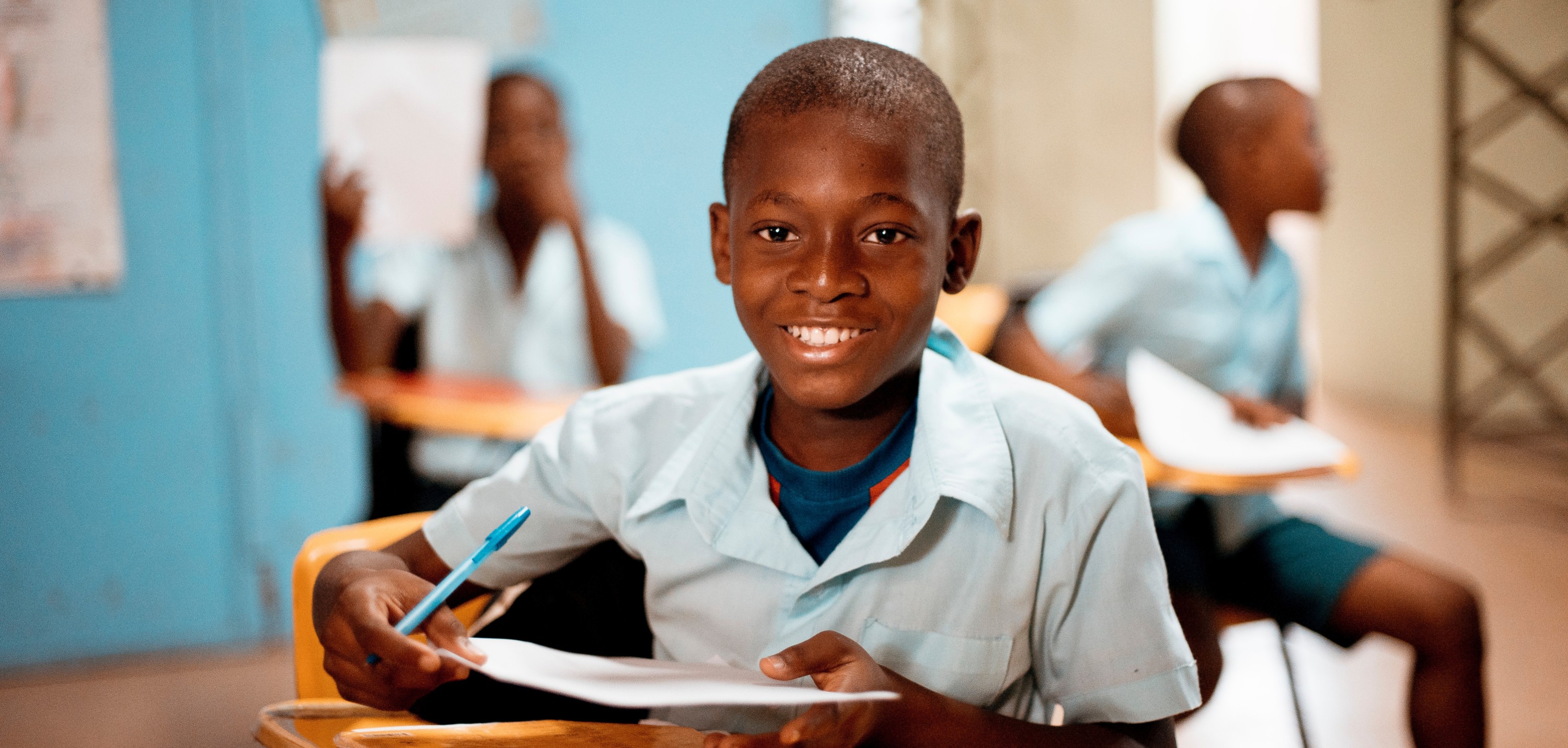 Our mission goes beyond educating kids about Africa. With every box you buy, we give back! We donate to provide education, nourishment, safety, and more to those who need it most in Africa and the African diaspora. Each box you receive includes information about the charity that we've supported for the month with your help.
All boxes ship on or around the 15th of every month, regardless of when ordered. However, if you do not want to wait till the 15th for your box to ship, you can send us a message and we will ship you one of our previous popular boxes within 7 days.
Click here to send us a message
Do you ship international?
Yes, but an additional shipping fee applies. During checkout, you will see a list of the countries that we currently ship to. If you would like us to ship to a country that is not on the list, please send us a message and we will do our best to add it to the list.
Is parental supervision/assistance required?
The projects are simple and don't require any expertise however, minimal adult assistance or supervision on some projects may be needed particularly for younger kids. A video tutorial is included for most boxes to help with the project.
When are the subscription fees charged?
All subscriptions auto-renew every 1, 3, 6, or 12 months after the date of your order, depending on the cadence you selected. You can manage, delay, or cancel your subscription at any time by accessing your customer account. The link to your customer account can be found in the top right corner of this website.
Can I get this for a child younger than 6 years old?
Absolutely! However, a little extra adult assistance might be needed for some projects. It could be considered a fun project for family time.
Where do I go if I have more questions?
If your question has not been answered by this page, please click here to send us a message.